Biggest Mistakes When You Can't Pay Your Foreign Mortgage EU Property Solutions.
If you have a foreign mortgage that you are struggling to pay, don't worry. Issues are easily solved when you approach them in the right way.
Don't make these common mistakes that can make your situation worse:
1. Hand Over the Keys
Many borrowers simply stop paying their mortgage and leave the keys with the lender, thinking this will free them of their responsibility. However, they do not realize that they left are in Negative Equity and are putting themselves in serious jeopardy as the outstanding debt can be aggressively pursued back home. If you don't pay your mortgage, arrears will mount on your account. Following a period greater than three months your lender can commence repossession proceedings.
Once repossessed your lender will then likely market the property. Many properties sold in possession are purchased at a far reduced value, often around 60% of open market value. This can increase losses for both the Bank and the borrower. When the Bank sell the property, you will be left liable for any shortfall balance. The resulting debt can then be collected by lenders in your home country. We have seen instances when lenders have appointed UK Collection Agents and placed a second charge on a borrower's home.
2. Ignore It
If you don't pay your mortgage overseas it is likely to have the same consequences as in your home country. Some borrowers with mortgage debt in Europe hope that it will not follow them to the UK or Ireland. However, this is incorrect, and the foreign lender can legally come after you for outstanding debt.
3. Hope That Brexit Will Fix It
Even with the uncertainty of Brexit & Covid-19 looming on the horizon, Spanish Banks have suggested that it will remain business as usual when it comes to foreign mortgages and chasing debt. Some people purposely voted 'Leave' in the hopes that their mortgage issues would be solved. Unfortunately, the solution is not that simple.
4. Don't Talk to the Lender
It is essential that you talk with your lender if you have any issues paying your mortgage. If you ignore them then your home assets are at risk. Many borrowers fall victim to refinancing solutions that will nearly always leave you worse off. The best solution is to deal with your mortgage lender directly, and EU Property Solutions can help you through the process.
5. Go It Alone
Whilst the best solution is to talk directly with your lender, many people don't know how or where to start. At EU Property Solutions we will work with you and deal with the lender on your behalf. We assist borrowers with property debt issues across Europe. Our main area of expertise is in Spain, Portugal, and Cyprus but we are obtaining successful settlement across the continent. We have a dedicated legal team based in Spain who deal with Foreign Mortgage issues every day and would be happy to help you.
Avoid making these foreign mortgage mistakes by calling us today 0330 124 1230 to arrange a free initial consultation.
Address
EU Property Solutions, Park House, Park Square West, Leeds LS1 2PW
Tel: (+44) (0)330 124 1230 or just one click on the website to request a call back


Assistance and advice for those who bought into the Spanish property dream and ended up living a nightmare
UK nationals often leap at the chance of owning a property elsewhere in the EU, with Spain being the favourite location for retirement and holiday homes, but occasionally their "dream homes in the sun" can turn into financial nightmares and in these cases EU Property Solutions offer practical and effective solutions to rescue buyers from crippling scenarios for which they are often not to blame.
One of the most common problems facing buyers in Spain is that of negative equity. Before the Spanish property market began its fall into decline in 2008 many buyers took advantage of over-generous mortgage lending terms to invest in overvalued property, as a result of which their homes are now worth far less than the price at which they purchased them. With high mortgage payments still outstanding - many of them now increasing as 10-year interest-only period expire - these owners believe they simply cannot sell, as the revenue would not bring in enough money to pay off the loan capital.
In this situation, many describe themselves as "mortgage prisoners", one of the phrases most frequently heard by the professionals on the staff of EU Property Solutions, but the belief that selling in negative equity is not an option is a mistaken one.
EU Property Solutions are experts in this field and have assisted in negative equity sales across Europe: even when the selling option is not available it is essential to seek professional advice in order to understand your circumstances exactly: there are almost always other possible solutions by which you can rid yourself of your negative equity burden in Spain and throughout Europe.
Another problem related to the boom-and-bust cycle in the early years of this century in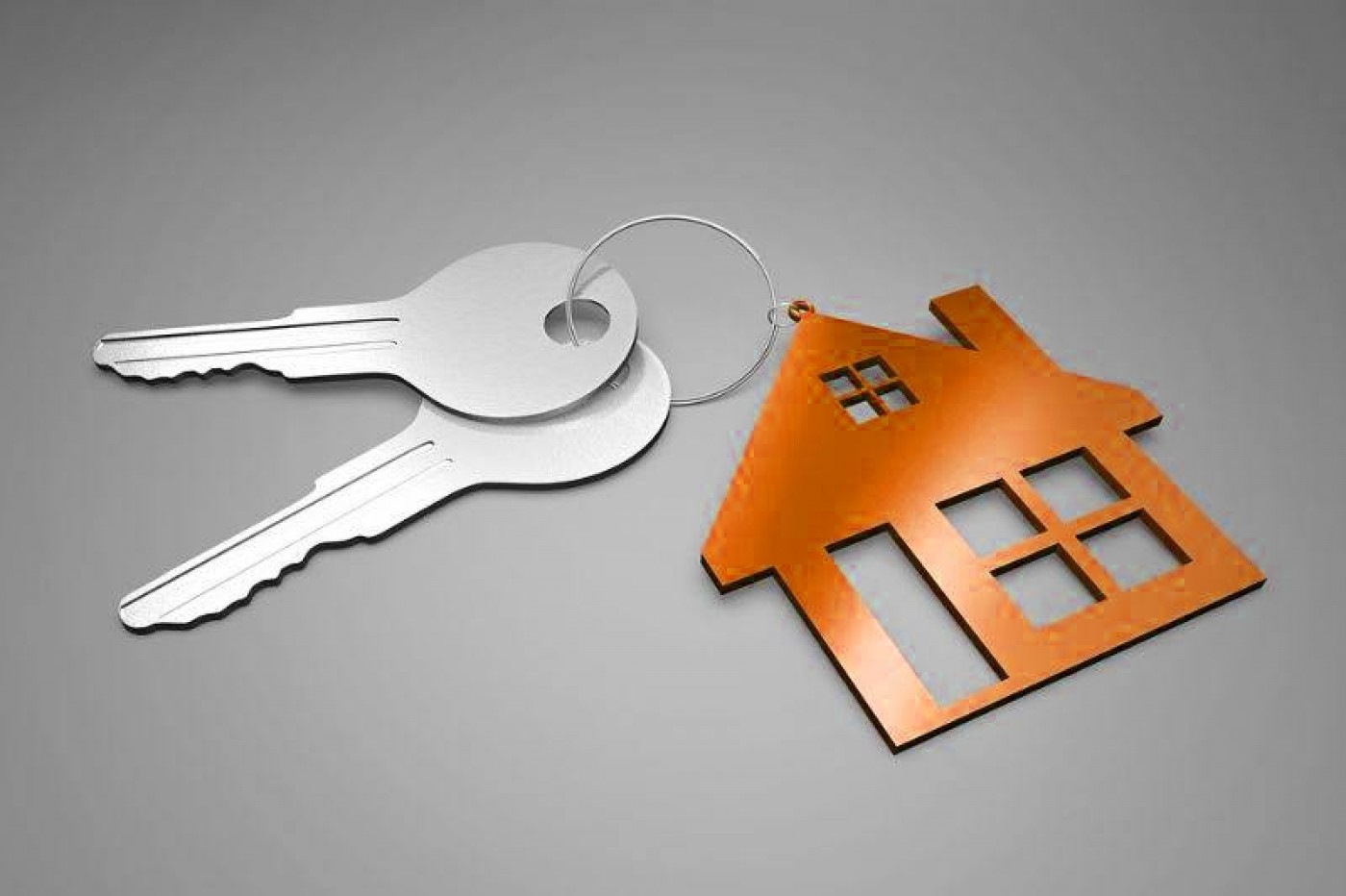 the Spanish real estate market is securing a return of deposits on off-plan properties which were never completed. it is over a decade since the period of speculative buying in the boom years came to an end, but even now there are countless purchasers who handed over a deposit only to see the developers walk away from the construction project, taking the up-front deposits received with them.
In cases such as these EU Property Solutions have a 100-per-cent success rate, usually securing repayments significantly in excess of the amount originally paid. For example, a deposit of 100,000 pounds paid in 2004 might now entitle the purchaser to a refund of 160,000 pounds, although of course the exact amount will depend on the exact date of transfer, fluctuations in exchange rates and yearly interest rates.
The payment of these refunds was made compulsory by a Spanish Supreme Court judgement in December 2015 which stated that banks and property developers must refund deposits paid on off-plan property purchases when the property was never completed, and since then EU Property Solutions have lodged numerous cases in the Courts. They fully understand the legal process for obtaining a deposit refund, and that it is essential to follow process closely in order to guarantee success, always assuming that all of the relevant paperwork is made available.
You may have thought that a deposit you paid years ago was gone forever, but that's not necessarily the case!
Similarly with all kinds of property debt: a large proportion of the clients of EU Property Solutions are people who invested In a property in Spain during the boom years and saw their homes completed but in a financial climate very different from the one in which they bought. This is the case in numerous coastal locations in southern Spain, including Roda Golf, Manilva Hills, Corvera, Torrevieja, Estepona and Los Alcázares to name but a few, and with banks at the time far too willing to lend money and corrupt planning regimes distressingly common, the result was a toxic concoction that was only ever going to end one way.
While some developments remained unfinished, in others homes were handed over to buyers but with drastically reduced market value and in deserted, run-down environments, leaving the owners with large mortgages on properties they no longer wanted. Again, EU Property Solutions have the expertise and experience to help people out of such situations: seek advice from the experts in this area and make it easy to see the future and move forward with their impartial and tailored advice.
Other specialist fields in which the team at EU Property Solutions can help out at both their UK and Spain offices include mortgage reclaims, repayment arrears and repossession orders and new mortgage advice for those currently buying: in short, a complete troubleshooting service for those who have fallen foul of the many potential pitfalls in buying a property in Spain and for those who are anxious to avoid doing so in the future!
Consultations are completely free and the obligation of EU Property Solutions is always to the client, enabling them to provide strategies some may not be able to. Call the team today to arrange a meeting with one of the team of Insolvency and Debt consultants who specialize in Spanish property debt, and begin the process of finding a tailored pre-insolvency strategy whether it is debt write-off, a returned deposit, help in ridding yourself of a property in negative equity or any other scenario.
article_detail
Contact Murcia Today: Editorial 966 260 896 / Office 968 018 268