Cehegín Tourist Information
Cehegín is located in the north-west of the Region of Murcia, with the municipalities of Mula and Bullas to the east, Lorca to the south, Caravaca de la Cruz to the west and Calasparra and Moratalla to the north.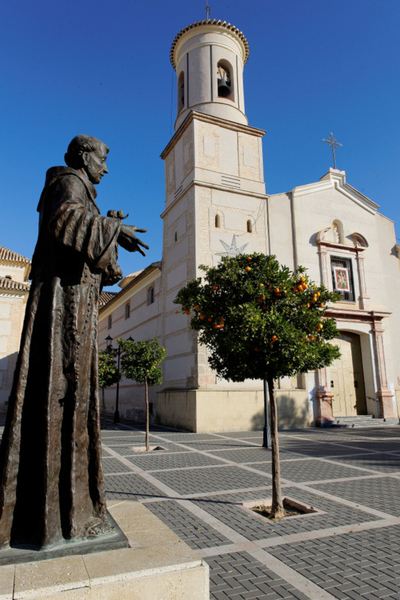 The municipality has just over 15,000 inhabitants (2018) and encompasses rocky, mountainous areas, fertile plains and areas of pine forest. Along with natural water supplies these factors have combined to make the area attractive to human settlers and their prehistoric predecessors for thousands of years.
Among the most important geographical features are the mountains of Sierra de la Lavia, Sierra de Burete, Sierra de la Puerta and Sierra de Gilico y Cambrones, and the Rivers Argos and Quípar.
Inhabited successively by the Argarics, the Iberians, the Romans, the Byzantines, the Visigoths, the Moors and finally the Christian forces of the Reconquista, Cehegín has a fascinating history.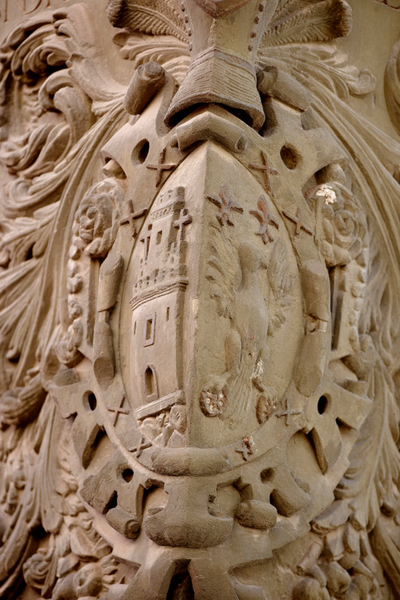 Today it has a growing tourism industry, being an ideal location from which to explore the north-west of Murcia and boasting a number of tourism attractions of its own, including the late Roman and Visigoth city of Begastri and an atmospheric old quarter filled with historic buildings. It is also located on the Vía Verde or greenway, a former railway track which is now a major walking, cycling and pilgrimage route between Murcia and Caravaca.
The Peña Rubia houses important prehistoric rock paintings, now protected by Unesco, and other archaeological remains from this and other prehistoric sites within Cehegín can be seen in the Municipal Archaeological museum located in the Casa del Concejo and Palacio de los Fajardos, high up in the town centre in the Plaza del Castillo.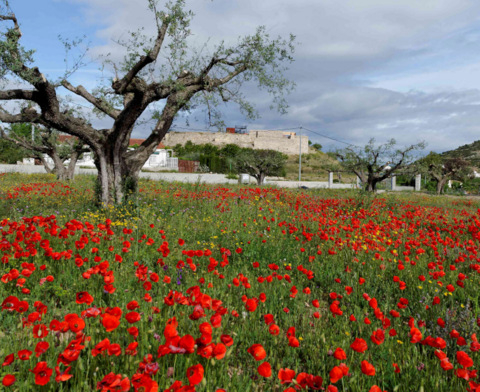 The old quarter is filled with important family houses dating from the 17th to 19th centuries, including the Palacio de Jaspe, the Casino, la Casa del Conde de Campillos, the Hospital de la Real Piedad, and important churches: the Iglesia de Santa María, the Ermita de la Concepción, Ermita de la Sangre de Cristo and Santuario de las Maravillas.
Cehegín celebrates a number of Fiestas throughout the year, including the Fiestas of San Sebastian in January,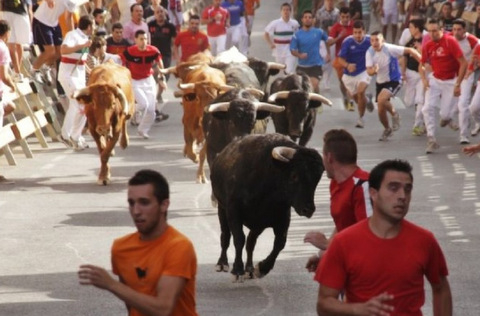 Carnival, Semana Santa, the Feria of San Roque (which includes bullrunning), and the fiestas patronales in September. It also hosts an atmospheric monthly artesan market, El Mesoncico
Cehegín also maximises its natural resources with its Parque Ecológico and monthly free guided walks to show off the beauty spots of the municipality.
Location
The "pedanías" or outlying districts are Campillo de los Jiménez, Algezares y El Cabezo, Canara, Cañada de Canara, Valentín, El Chaparral and La Carrasquilla.

SELECT A SUBJECT OR READ THE LATEST TOWN ARTICLES BELOW

Contact Murcia Today: Editorial 966 260 896 / Office 968 018 268