Date Published: 07/04/2021
ARCHIVED

- Los Alcazares council intensifies mosquito fumigation

Tiger mosquitos are increasingly present on the Spanish costas and the council is determined to keep numbers as low as possible
Los Alcázares council has said today that due to the high humidity since the last rains and the warmer temperatures of the last few days, an increase in the hatching of mosquito larvae and in particular, the irritating tiger mosquito (which is visible during the day and not just at night) has been observed.
These can hatch in even the smallest pools of water, for examples the saucers beneath a flowerpot which may have an accumulation of water after the rains or an empty plastic bag in which a tiny puddle of water has formed beneath vegetation on waste land, and the mosquitos absolutely love abandoned swimming pools, forming substantial mosquito soups in the stagnant water, so although the council has been working for months to locate any possible ponds, swimming pools, pools of water etc., notifying their owners so that they can proceed to dry or empty them, there are still problems for municipal staff to resolve.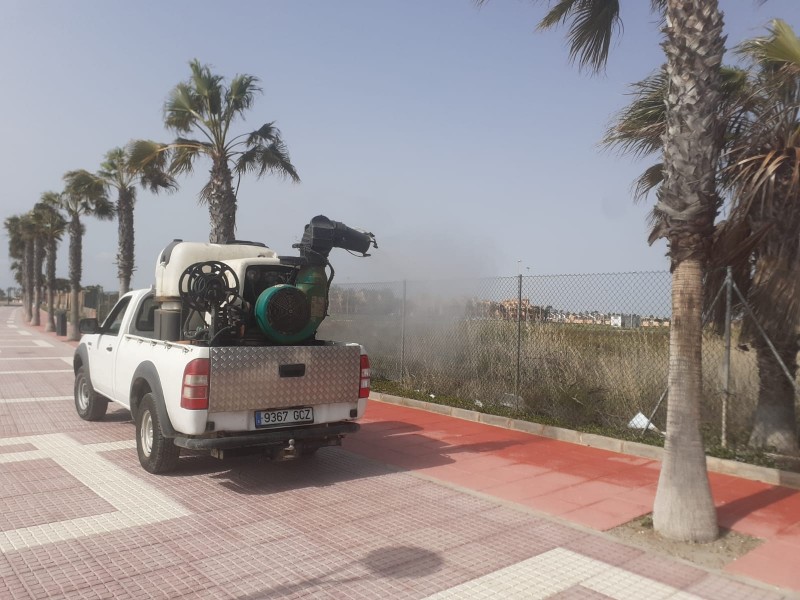 The council has intensified its spraying work in flooded areas and gardens, prioritizing larvicidal treatments with biological products over adulticidal treatments, which are much more aggressive to the environment and hopefully dealing with the emerging larvae before they develop into adults.
It's important to check gardens for any possible "·water traps"and notify the council if a sudden increase in population is observed in any particular corner of the municipality.
And if your neighbour has left a half-empty mass of green water in an unemptied swimming pool, notify the council so that it can be cleared before the larvae hatch.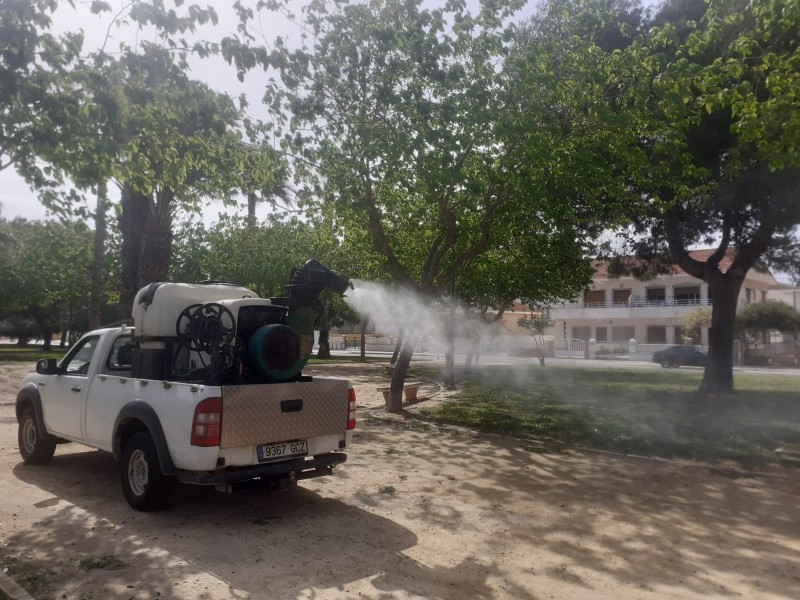 Contact Murcia Today: Editorial 966 260 896 / Office 968 018 268