JUMILLA, TOURIST INFORMATION
For more articles select a Page or Next.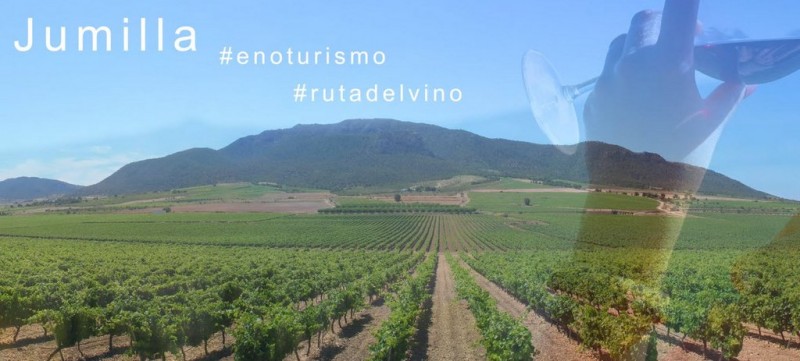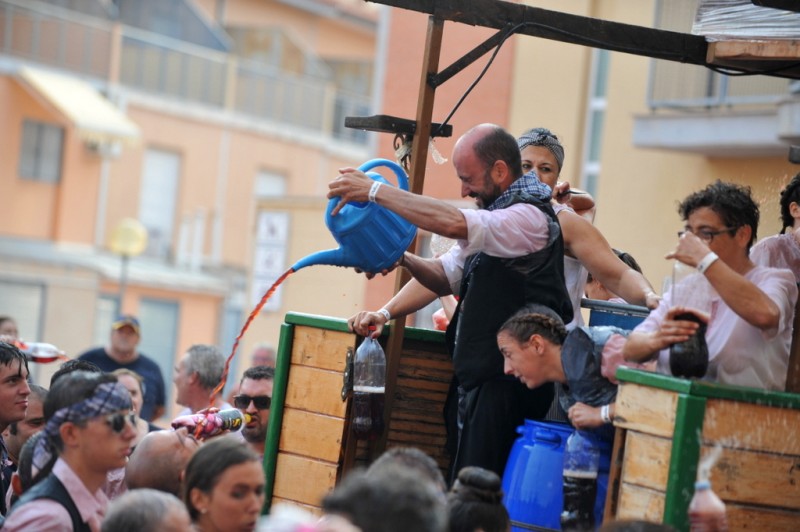 Annual fiestas in the municipality of Jumilla
The main fiestas are at Easter and in August but other celebrations are held throughout the year In terms of its annual fiestas the town of Jumilla is renowned for its historic Semana Santa traditions, which are among the oldest in the Region of..
22/08/2018

The Saorín painting museum in Jumilla
The museum is devoted mainly to the works of local artist Jesús Lozano Saorín This museum, which opened late in 2017, was created to display work not only by local artist Jesús Lozano Saorín, who was born in Jumilla in..
09/08/2018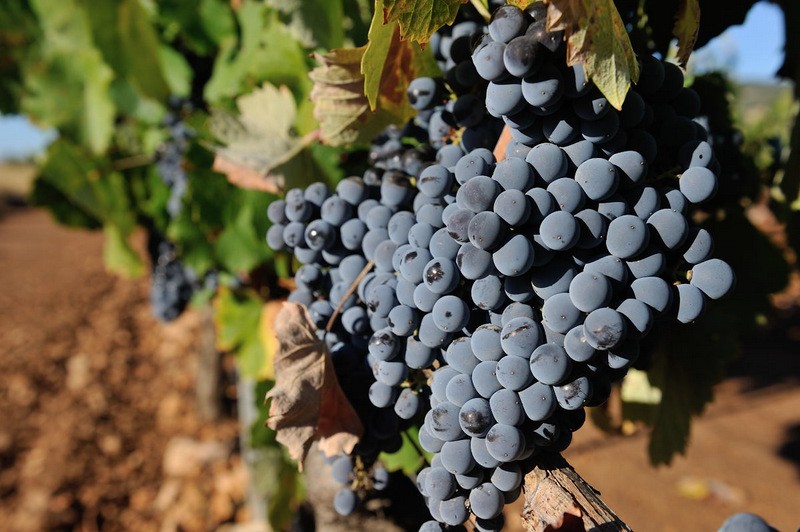 How to book and navigate the Jumilla Wine Route (Ruta del Vino)
Practical information to help enjoy a visit to Jumilla The wine installations and attractions of the Ruta del Vino in the municipality of Jumilla can be enjoyed and visited in a number of ways, either by individuals or by groups of any size, and are an..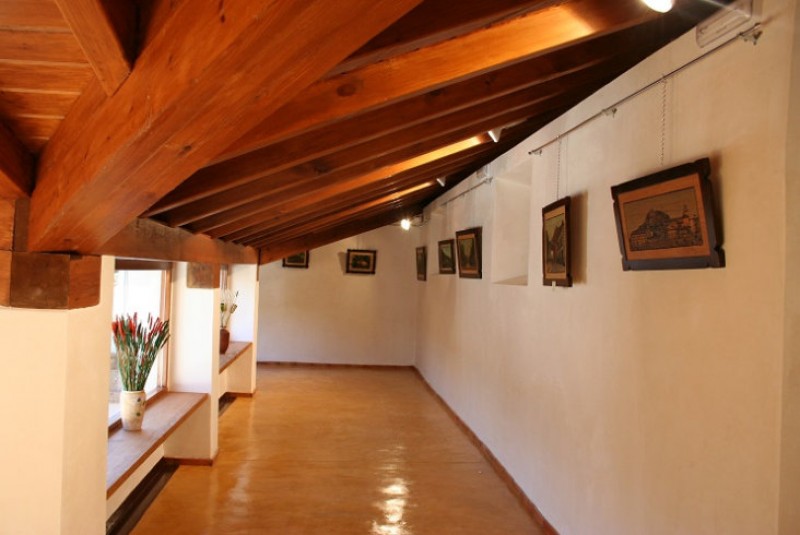 The Casa del Artesano in Jumilla
A restored 16th century residence is home to the craftsmen and women of Jumilla The Casa del Artesano or arts and crafts centre of Jumilla is housed in the Casa Honda, a Renaissance building which dates from the first 30 years of the 16th century..
01/12/2016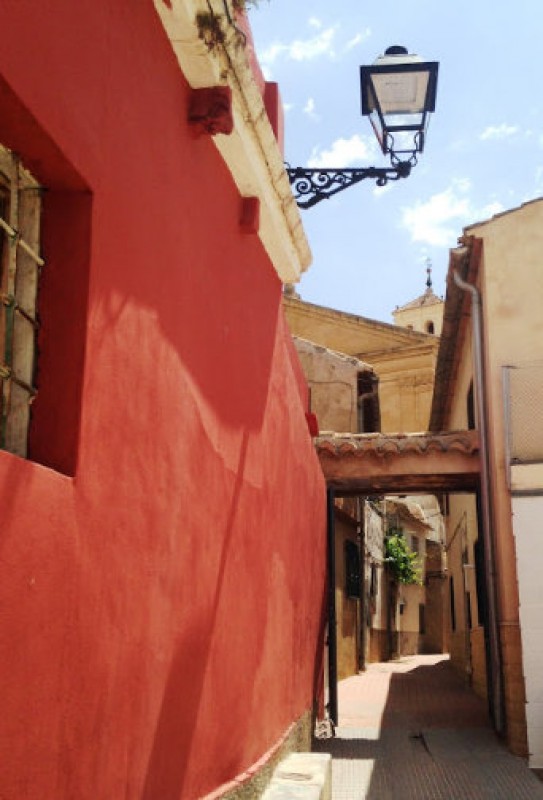 The Callejón del Fiscal in Jumilla
The oldest street in Jumilla dates back to the time of Moorish rule in the Early Middle Ages The oldest remaining street in the town of Jumilla dates back to the 12th and 13th centuries, as was confirmed by archaeological excavations in 1990. At that..
01/12/2016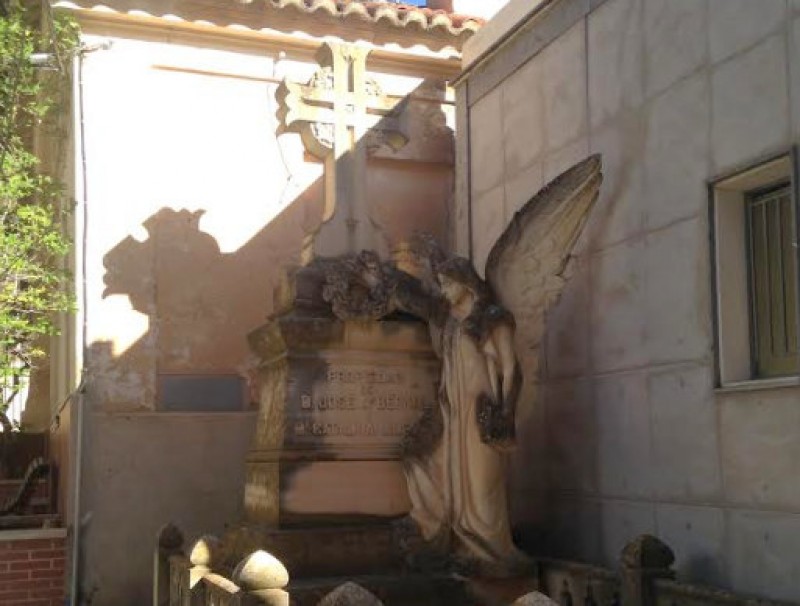 The historic cemetery of Jumilla
The 19th century mausoleums and pantheons contain a compendium of architectural styles The main cemetery of Jumilla is not only a last resting place for the deceased, but also, as is so often the case in Spain, a site which provides insights into..
01/12/2016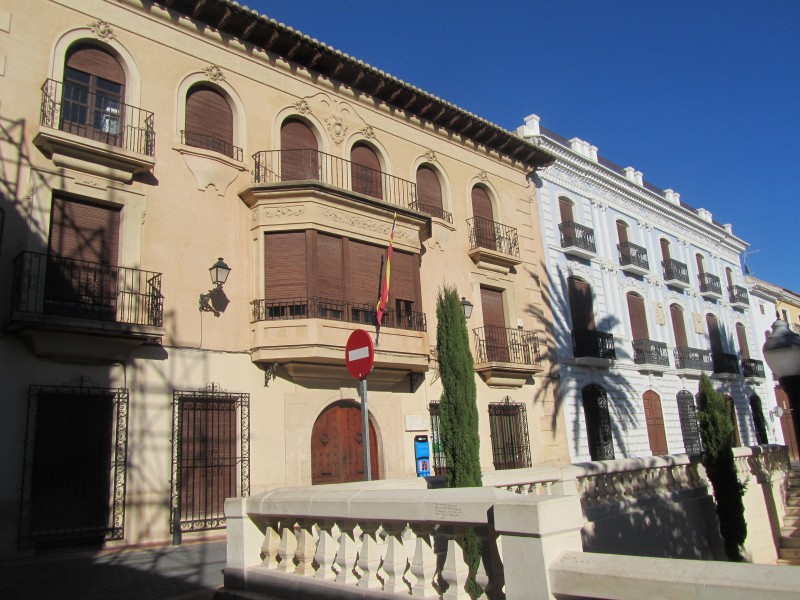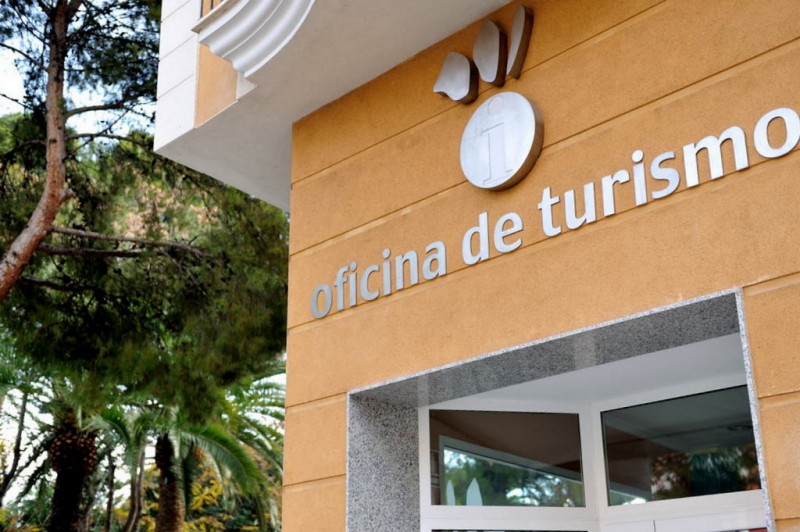 Jumilla Tourist Office
Oficina de Turismo de Jumilla The tourist office in Jumilla is centrally located, with parking alongside the office and holds a wide range of information about visiting the municipality and its wine bodegas, together with maps. For more information..
For more articles select a Page or Next.
Contact Murcia Today: Editorial 966 260 896 / Office 968 018 268